About us

As of 2002 the company has warehouse and office space of approx. 3,100 square metres (warehouse 2.740 sqm, office 400 sqm). Ruckgaber offers the entire range of high-quality orthopaedic products for modern care techniques, both for orthopaedic footwear and orthopaedic technology.
Over 21,000 articles are stocked in the company's warehouse facilities. Due to a highly efficient IT system and a modern packaging line, Ruckgaber is able to deliver on a just-in-time basis, guaranteeing supply within 24 - 48 hours.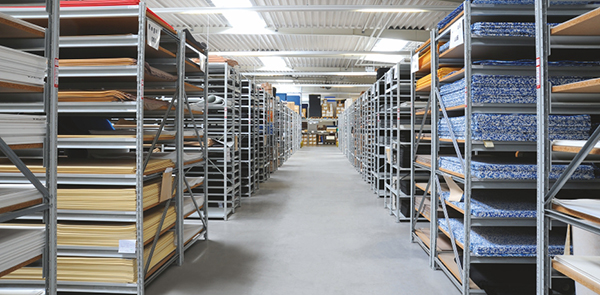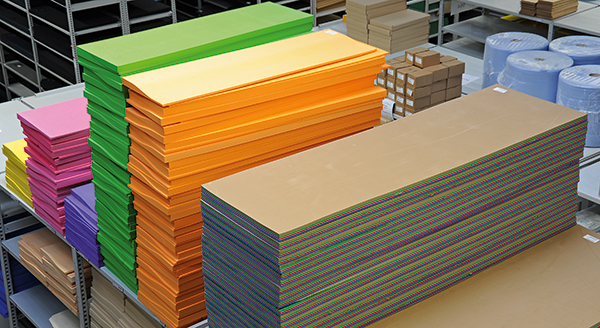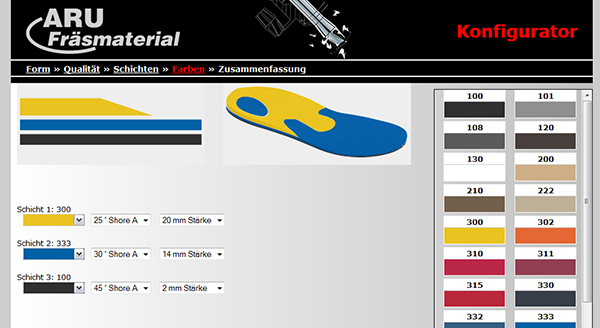 Swabians are creative craftsmen. The region is itself a creative powerhouse which has produced numerous ideas. The people here have long known how to stay one step ahead of the rest of the world through sheer hard work and inventiveness. This is why it is scarcely surprising that Ruckgaber is constantly working on developing new products. These are often based on suggestions from customers.
Such ideas are frequently focussed on making work easier. After all, faster and more efficient operations mean greater cost-effectiveness too. And that is a high priority in this day and age. This is why Ruckgaber is not trying to re-invent the wheel but aims to develop practical products which precisely fulfil these criteria. Based on the motto
"Nothing is impossible"
.